Success Mile Academy Charter School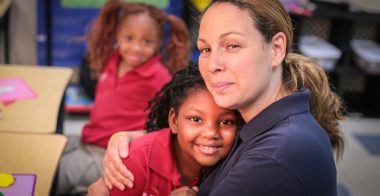 Enroll Now for K-5
Parents can apply to Success Mile Academy online for grades K-5 here. A tuition-free public charter school.
Discover our School
Success Mile Academy is a public charter school serving Kindergarten through fifth grades that opened in 2013. We provide our students with an innovative world class education, rich in math, science and technology. Success Mile Academy focuses on preparing students to become bold inquirers, problem solvers and ethical leaders, with skills ready to meet the challenges of a competitive global workforce.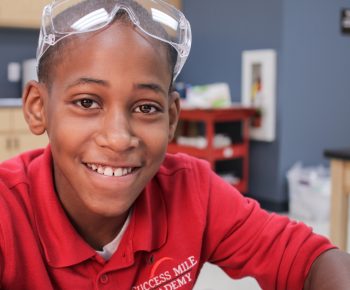 Success Mile Academy with Numbers
Student & Parent Activities
Year of Teaching Experience
Quick Links
We are currently accepting applications for Grades K through 5 for
the 2017—18 academic year.